Welcome to Dalton, New Hampshire!
"Dalton offers breathtaking scenic views, a quaint village with historic church and Town Hall, Forest Lake State Park and old farmhouses surrounded by stonewalls, giving the passerby just a hint of the past." ~ Dalton Historical Society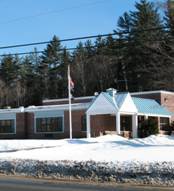 MUNICIPAL NOTICES – TOWN MEETINGS.
SELECTBOARD:

 Next meeting is December 17, 2018 at 6:30 PM in the Municipal Building. (Review Selectboard minutes.)
PLANNING BOARD:  Next meeting will be January 2

, 2019.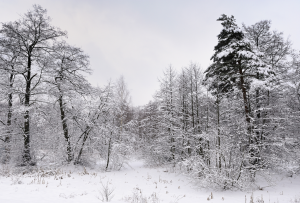 GENERAL NOTICES
Town Offices will be closed December 25, 2018 & January 1, 2019

NEW!

The Town of Dalton's assessment data is now available publicly on the Assessing Internet Kiosk. To view current assessment values, CLICK HERE.  You will then be on the Avitar Associates of New England's website where you can view information.
Register your furry friend! Dogs must be licensed and Rabies Vaccinations must be up-to-date. To obtain your renewal ID and code for relicensing dogs online, call  the Town Clerk office at 603-837-2092 during regular business hours.
Pay Town Fees Online: Propety Tax, Motor Vehicle Renewals and Dog Licenses can be done online. Pay NOW.

Dalton Trash Bag price:

 $17.00 for large roll and $11.00 for small roll. Effective 10/23/2017